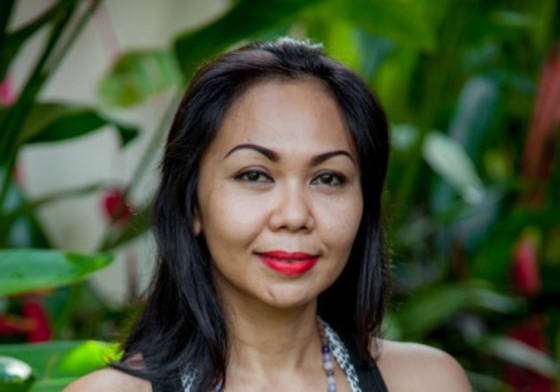 Bhakti Yoga, Peacemaker
Lilik Manuaba
Founder
Lilik is a yoga teacher. She is the founder of Umah Shakti Yoga. Her dedication to the the desire of bhakti gives the greatest motivation to start the yoga journey in her life.
she has started her practice for more 10 years, in a public and private classes. About 2 years ago she decided to take her first yoga teacher training at Yayasan Ananda Marga in Bali. Since then, her life has turned to different dimension. Yoga teaching has helped her to understand the meaning of life and she gains more understanding through all of the teaching, sharing and learning process.
The asana practice with Lilik is gentle and relaxing. She often add some twist and surprise such as therapeutic massage during classes which help many of her student to feel more comfortable for the practice. Breathing and meditation has always become the core of each of the practice, thus help to gain focus and concentration throughout the practice.
Certified 50 HR Yin Yoga, Trigger Point Therapy
Completion 100 HR Ashtanga Hatha Classic
Certified 200 RYT Hatha Yoga
Get Closer to Lilik Manuaba